Bus Service Berlin – Sightseeing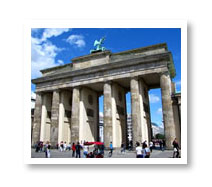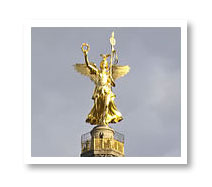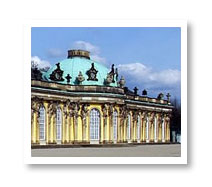 City tours through Berlin, Potsdam and Dresden
Tours of the most interesting and attractive sights in Berlin, Potsdam, and Dresden are available for individuals by limousine and groups of any size transported comfortably by minivan or luxury bus.
Passengers will experience the city in an entertaining atmosphere complete with tales filled with the typical "Berliner humor" in passenger's native tongue.
Traditional City Tours
Traditional tours are ideal for visitors with a wide range of interests. A general overview of the city, history and current developments is covered as the Guide introduces passengers to the charming city.
Standard Tour Options:
Big Berlin Tour (4 – 8 hours)
Big Potsdam Tour (4 – 8 hours)
Big Berlin & Potsdam Tour (6 – 8 hours)
Do you have any questions? No obligation, free quotes can be provided upon request.