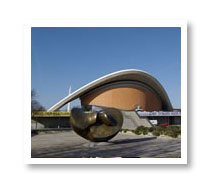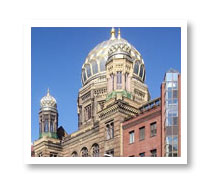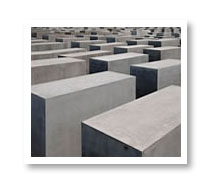 Special Interst Tours
In addition to the traditional tours available, we also offer themed tours for guests with a special interest. Themed tours focus on historic eras, current events, and biographies of famous Berliners.
Sample Tour Options
Berlin in the change of time (4 – 5 hours)
The German Government in Berlin (2 – 3 hours)
Zille and his milieu (2 – 3 hours)
The New Berlin (4 – 6 hours)
The Jewish Berlin (3 – 4 hours)
Berlin during the Cold War (4 – 6 hours)
Do you have any questions? No obligation, free quotes can be provided upon request.